We give the best Services
At GCS (Great Cleaning Services), we take immense pride in delivering the best office cleaning services, elevating your workplace to new standards of cleanliness and professionalism. With a relentless focus on perfection, meticulous attention to detail, and a team of dedicated cleaning experts, we go above and beyond to provide exceptional results that exceed expectations.
Our office cleaning team at GCS is well-trained and equipped to handle offices of all sizes, from small businesses to large corporate spaces. Utilizing industry-leading tools, eco-friendly cleaning products, and proven techniques, we ensure a spotless and hygienic environment for your employees and visitors.
Feel free to incorporate this content on your office cleaning page, and make any adjustments to match your branding and service offerings. If you have any further requests or need additional assistance, don't hesitate to reach out!
At GCS (Great Cleaning Services), our office cleaning solutions are designed to create a pristine and welcoming workspace, ensuring a productive and professional environment for your business.
From workstations to communal areas, we leave no surface untouched, removing dust, grime, and germs to promote a healthy workspace.
Our specialized floor cleaning techniques ensure a gleaming and polished finish, regardless of the flooring type.
We bring the sunshine in with crystal-clear windows, making your office brighter and more inviting.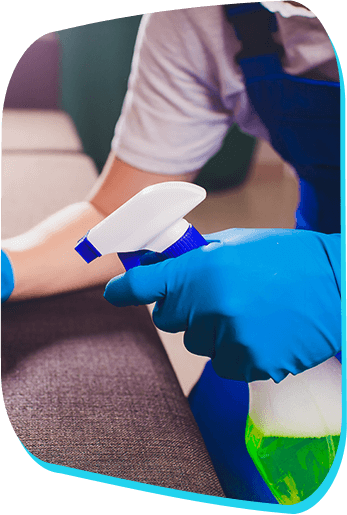 At GCS (Great Cleaning Services), we take immense pride in the service quality we deliver for office cleaning. Our team of highly trained and experienced cleaners is committed to exceeding your expectations. We invest in top-notch cleaning equipment and eco-friendly products, ensuring efficient and effective results while maintaining environmental sustainability. To uphold our high standards, we conduct regular quality assurance inspections to guarantee consistent excellence in every cleaning service. Your satisfaction is our priority, and we strive to tailor our office cleaning solutions to meet your specific needs.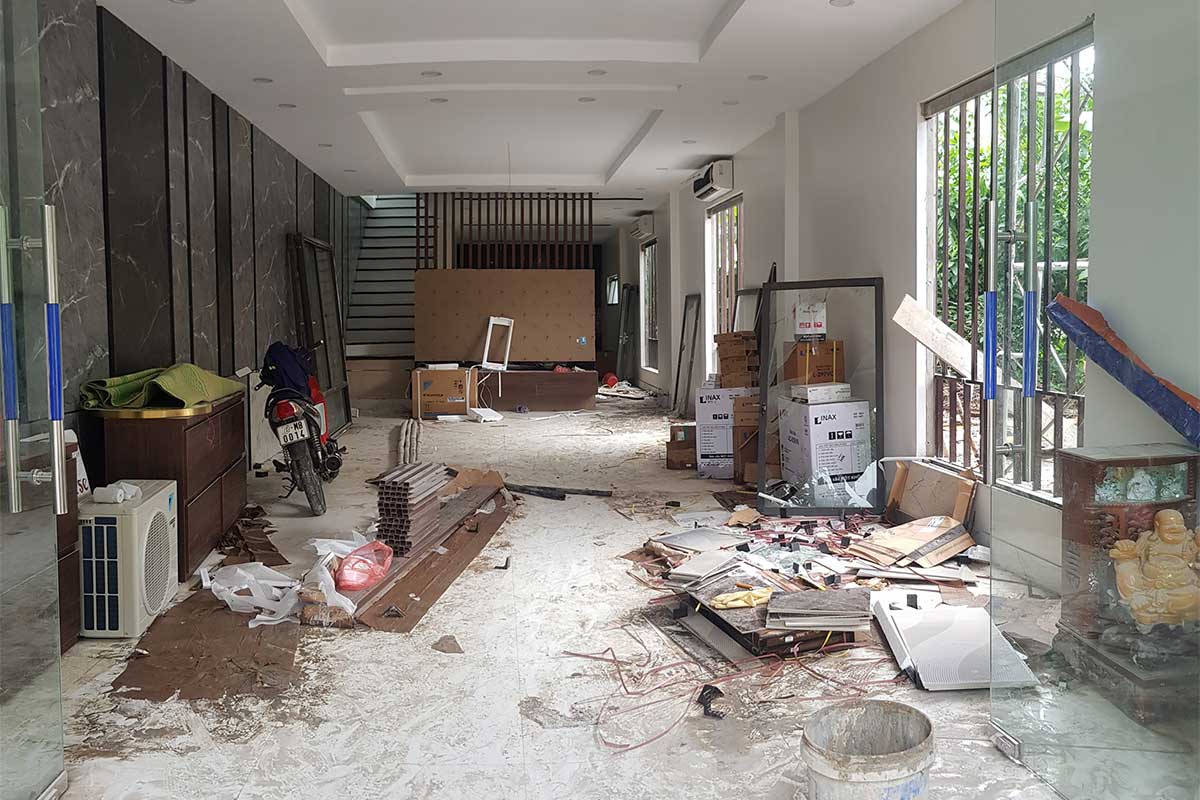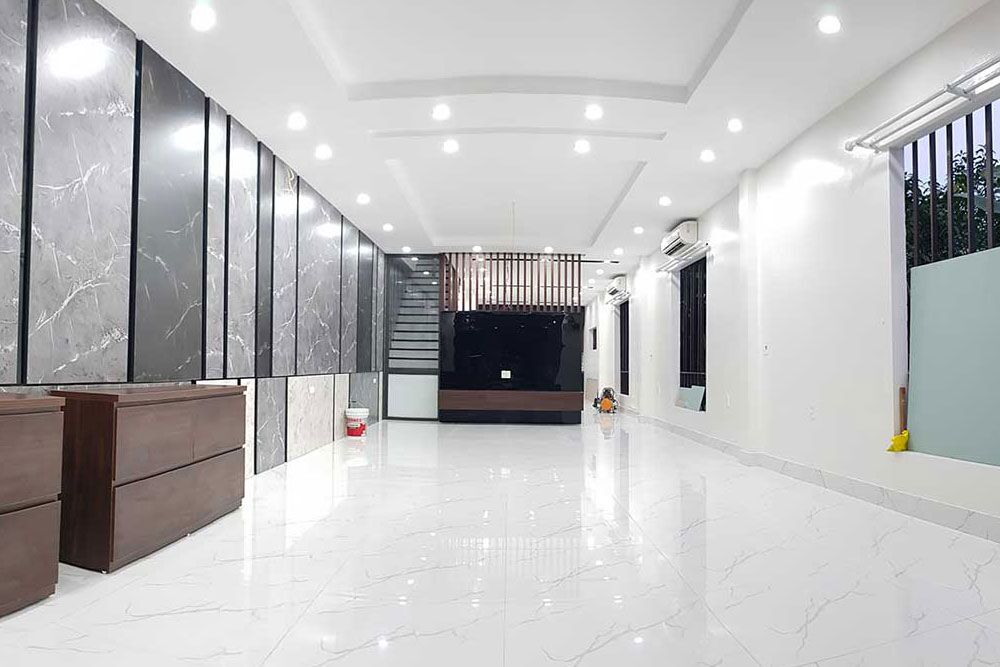 At GCS (Great Cleaning Services), we offer flexible scheduling options tailored to your requirements. Whether you need daily, weekly, bi-weekly, or monthly cleaning, we can accommodate your preferred frequency. Our team will work with you to create a customized cleaning plan that fits your office's unique needs and schedule.
Absolutely! We prioritize both the health of your employees and the environment. Our office cleaning services utilize eco-friendly cleaning products that are non-toxic and safe for use in commercial spaces. We are committed to sustainable practices and strive to minimize our ecological footprint while maintaining high cleaning standards.


Yes, we understand the importance of continuity and building a trusting relationship with our clients. Whenever possible, we assign the same team of skilled cleaners to your office on a regular basis. However, in cases of holidays or unforeseen circumstances, we have a reliable backup team to ensure seamless continuity of service and maintain the highest quality of cleaning.