We offer a variety of services to suit your cleaning needs.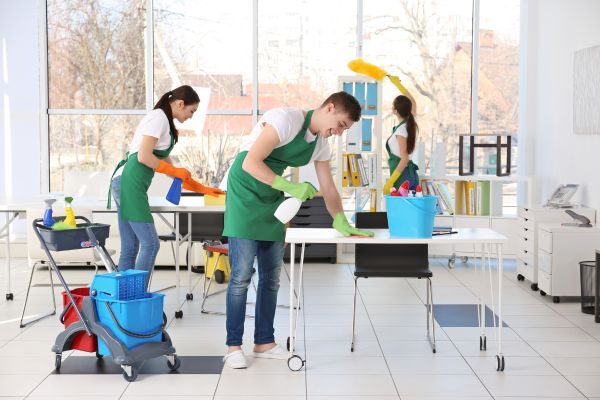 Domestic Cleaning Service
Countless enterprises across the region have chosen GCS as their cleaning partner, experiencing unparalleled cleanliness and world-class customer service. A pristine office not only boosts employee morale and productivity but also leaves a lasting impression on visitors. From the entrance to the pantry, GCS promises an office transformation that shines!
What's Included in The Domestic Cleaning Service?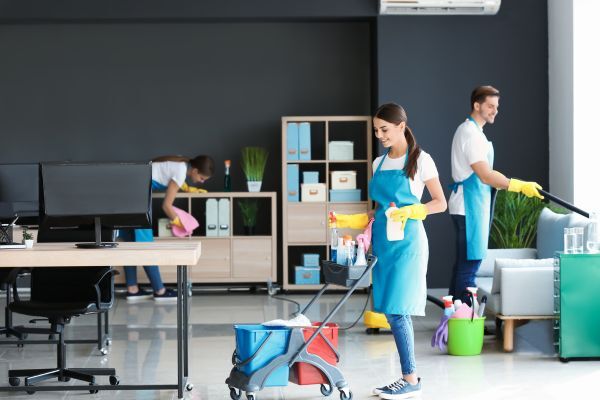 Spotless Commercial Excellence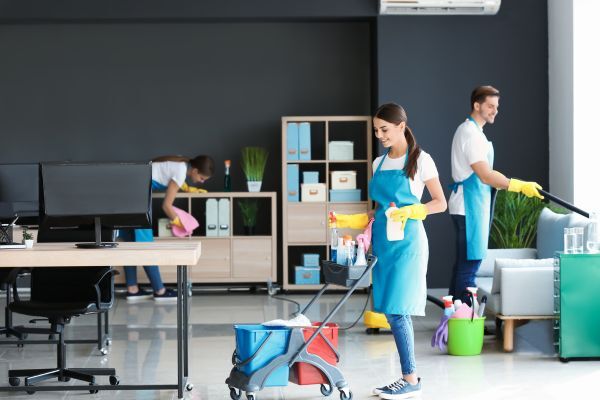 Office cleanliness plays a pivotal role in setting the right tone for productivity and professionalism. At GCS, we understand the unique challenges that office spaces present, from high-traffic common areas to delicate equipment rooms. Our comprehensive office cleaning services ensure every nook and cranny shines, promoting not only a tidy appearance but also a healthier work environment. Recognizing that no two offices are the same, we consider factors such as office size, frequency of cleaning required, and specific areas of focus. Therefore, our pricing and packages are tailored to each client's needs, ensuring optimal value and satisfaction.
Don't just clean your office; elevate its ambiance and boost employee morale with our unparalleled service tailored just for you. Investing in a pristine workspace is an investment in productivity and reputation—let us be your partner in achieving excellence. Experience the transformation, where every detail matters and where your satisfaction isn't just our goal—it's our guarantee.
Seamless Transitions, Pristine Spaces
Moving out or setting up a new space? GCS ensures that your transition is spotless. Our vacate cleaning services are thorough, ensuring that every nook and cranny shines, making the process smooth for both leavers and newcomers. Trust GCS to provide a flawless finish, every time.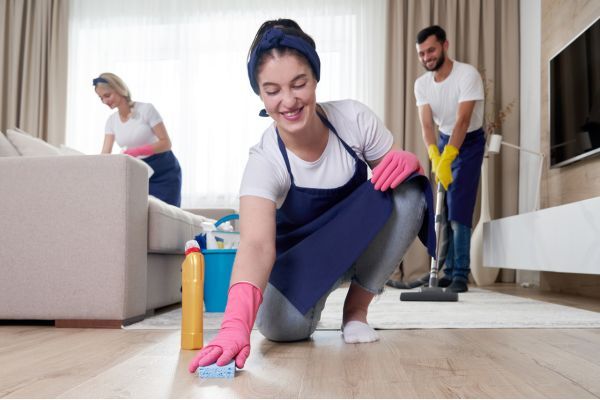 Beyond Clean, It's Showroom Shine.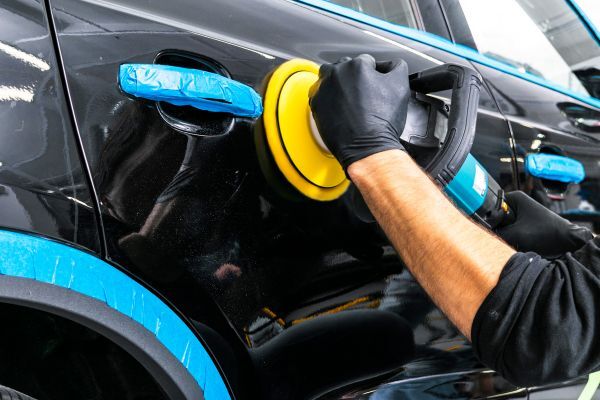 At GCS, we redefine car detailing. With a meticulous approach, we bring back the sparkle and shine your vehicle deserves. Whether it's a quick refresh or a comprehensive transformation, trust GCS to elevate your car's aesthetics and value, making every drive feel like the first.